Earn 10% Comission
We are passionate about getting people excited about the 2023 and 2024 total solar eclipse in the USA. Our website sells solar eclipse viewing glasses for safety observing them. Earn 10% commission on every sale, with no limit!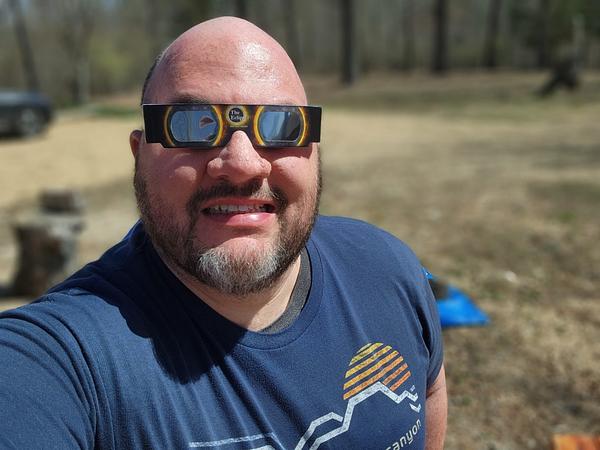 Partnership opportunities
Gifting
Affiliate marketing
Why Us?
We're passionate about solar eclipses, and we believe in giving back to the community. Through our various programs and grants we offer public schools the opportunity to receive free solar eclipse safety glasses for their students and we offer programs to help those who cannot afford eclipse viewers be able to get a free pair.

Over half of the US population will be able to see the 2024 total solar eclipse. Through our program we are offering you the chance to earn 10% comission on each and every sale, with a 30 day referral window. Even with minimal effort the amount of money you can earn will be significant - and we automatically pay out every month!

Every pair of our glasses is ISO certified and made right here in the USA. We are dedicated to quality, safety and giving back - our three driving principles.